Authentic Barcelona: enjoy the city as locals do
Barcelona is one of those once seen never forgotten places. Considered the capital city of the Mediterranean, Barcelona has a particularly distinctive feeling, different from other main European metropolises, making it rather special and unique. It is somewhat impossible not to fall in love with vivacious Barcelona, a city welcoming of all other cultures, tastes and rhythms, whose delights go well beyond the modernist works of Gaudí, Barceloneta beach and the busy ramblas. Despite its obvious touristic appeal, it is possible to find enchanting places, true to its authentic soul and in which you shall feel like a local Catalan.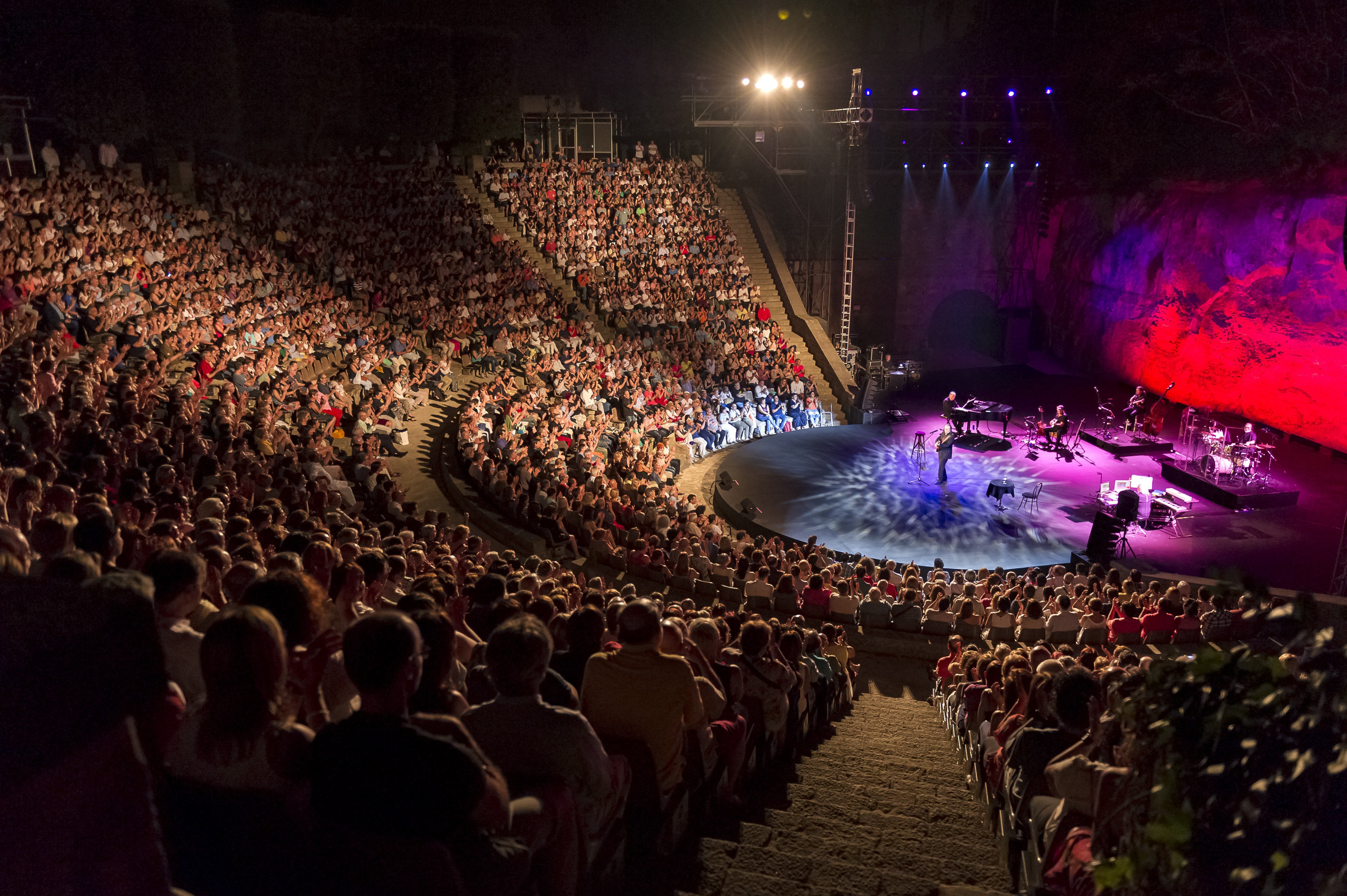 One of the many legacies from the 1929 International Expo is the still largely unknown Teatre Grec and its gardens. With free admission, located in the most famous mountain in Barcelona, Montjuic, Teatre Grec and its gardens are a great option for a relaxing and tranquil visit, offering respite from the busy urban crowds. The absolute highlights are the ancient Greece inspired open air theatre, which has a capacity for up to 1900 spectators, and the flower pergola and look out point, offering magnificent views of the Catalan capital. Every summer Teatre Grec is one of the venues for El Frestival Grec, one of the cultural events for which local Barcelonans await yearlong.
Speaking of summer, should you be about during this season you cannot miss Ocata, one of the loveliest Catalan beaches. It is located in the metropolitan region, a thirty-minute train ride from Barcelona. Crystalline clear blue fresh waters and a peaceful sandy beach are the main advantages of visiting this village next to Barcelona. The restaurants and bars, known as "chiringuitos", are further away, on the beach's edge. Hence, the local custom is to bring your own towel, ham sandwich (bocata de pernil) and plenty of water.
Another great Barcelona attraction, regardless of season, is its gastronomic scene. There is an abundance of cafés, bars and restaurants from various nationalities offering a selection of dishes. Local Michelin starred venues, with renowned chefs and innovative fusion cuisine, and other more traditional venues mix, mingle and complement one another in a city where you shall surely dine marvelously.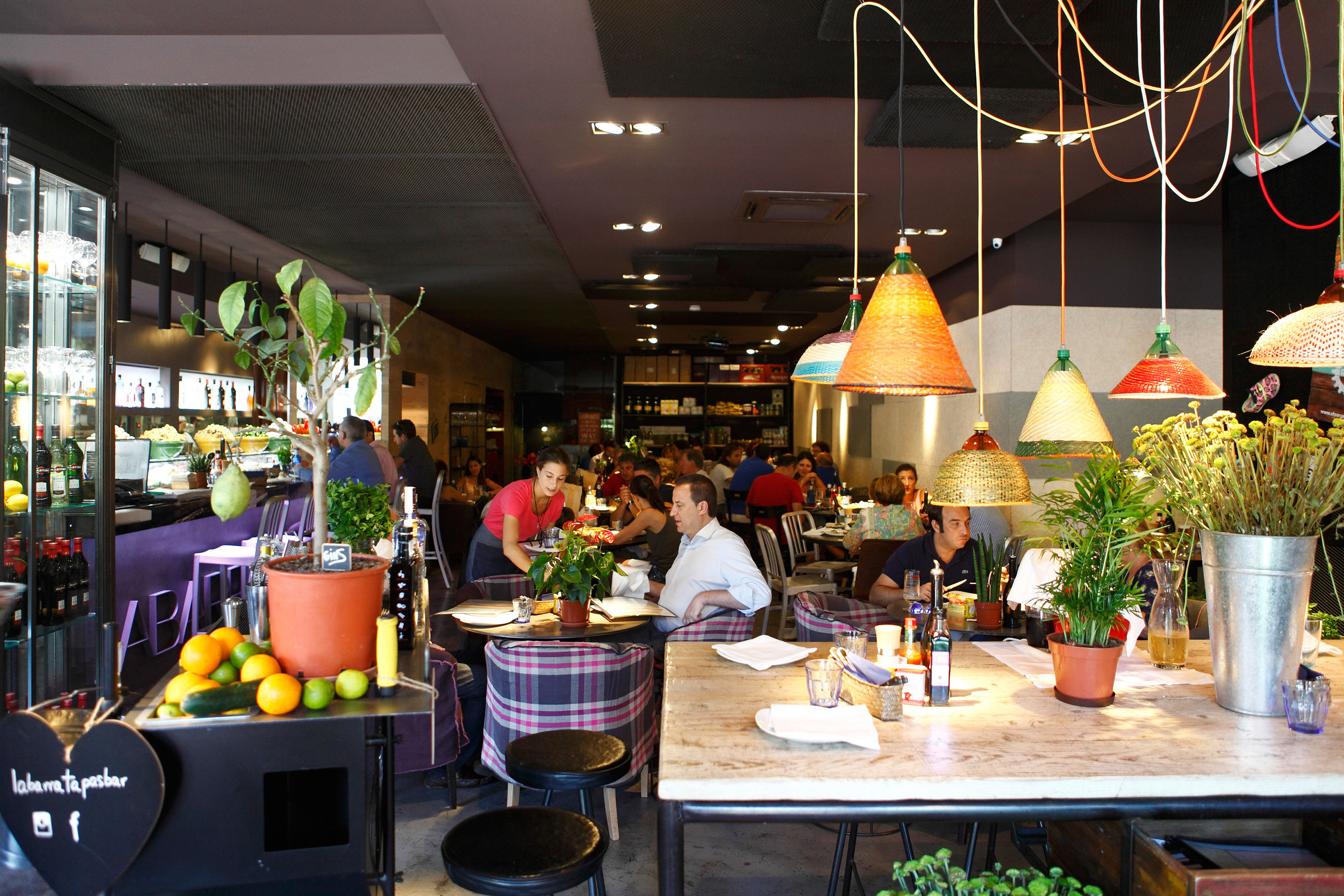 However, as living like a local Barcelonan is in order, there are two unmissable culinary experiences. One is La Barra, at Eixample, one of the busiest and most gastronomic of the Barcelonan neighborhoods. The setting is an attraction in itself for its décor alone, yet the menu splendidly combines traditional tapas and Spanish dishes with an intriguing modern touch. Do try ous estrellats (huevos estrellados or starry eggs), one of the most traditional dishes for which practically every Catalan restaurant has a version. The La Barra dish comes with fried eggs, Spanish ham or chorizo (a local sausage) served in a bed of potatoes. La Tertulia is the second recommendation. It is located closer to the beach, in one of the regions of Barcelona which most developed in recent years, the Poblenou. Founded in 1979, Tertulia is run by the children of the founders. Here, our recommendation is that you start with the pan amb tomáquet (pan con tomate, bread with tomatoes) e patates braves (patatas bravas, a potato dish) and certainly do not miss the exquisite paella de mariscos (seafood paelha).
Since food is a running theme, which place could be best to be acquainted with the customs and culture of a place than a local market? Colors, scents and typical flavors all converging in one place. In Barcelona, markets are embedded in the city´s life. Aside from the famous La Boqueria, there are dozens of other markets, which I dare say are even better. Mercat del Ninot, re-inaugurated less than two years ago, after a six year renovation, is one worth mentioning for its endless mouthwatering variety of fruits, vegetables, legumes, meats, fish, olives and Spanish canned goods. Take a seat at one of the seating areas and enjoy freshly prepared dishes made from many of the ingredients you have just seen, and of course fill your canvas with many more as you make your way out. Possibly one of the freshest meals you shall savor!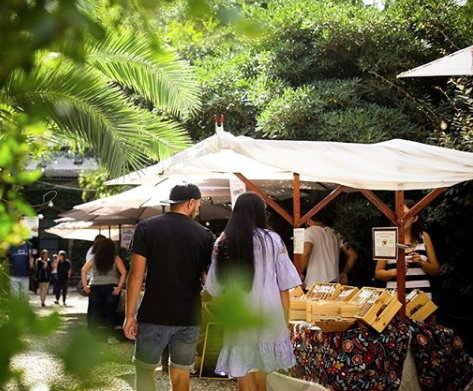 Looking for that one unmissable event in Barcelona? Palo Alto Market is just the place. This mini festival takes place once a month in Selva de Mar, and is a collaborative creation uniting art, fashion, music and local food in a most charming place, which used to be a textile factory in the XIX century. The perfect opportunity to catch up on fashions trends, stock up on accessories or cool pieces for your home, listen to good music and sample local delicacies in one of the food trucks.
After these experiences, you really are only one-step away from feeling like a true Catalan: picking your preferred Barcelonan lookout point. My personal favorite, where you shall undoubtedly become even more enamored with the beauty and charm of this Catalan capital city, is Bunker del Carmel. There are 360 degree views of the city from this historical spot. Located atop Turó de la Rovira, in the Carmel neighborhood, Bunker del Carmel was once an anti-air raid base during the Civil War, after which time simple homes were build only to be destroyed, during the 90´s, to make room for the 92 Olympic Games' renovations. In 2011, Bunker was rehabilitated and reinaugurated as a look out point and a perfectly charming spot. End your day on a high note, spending a few hours with Barcelona at your feet.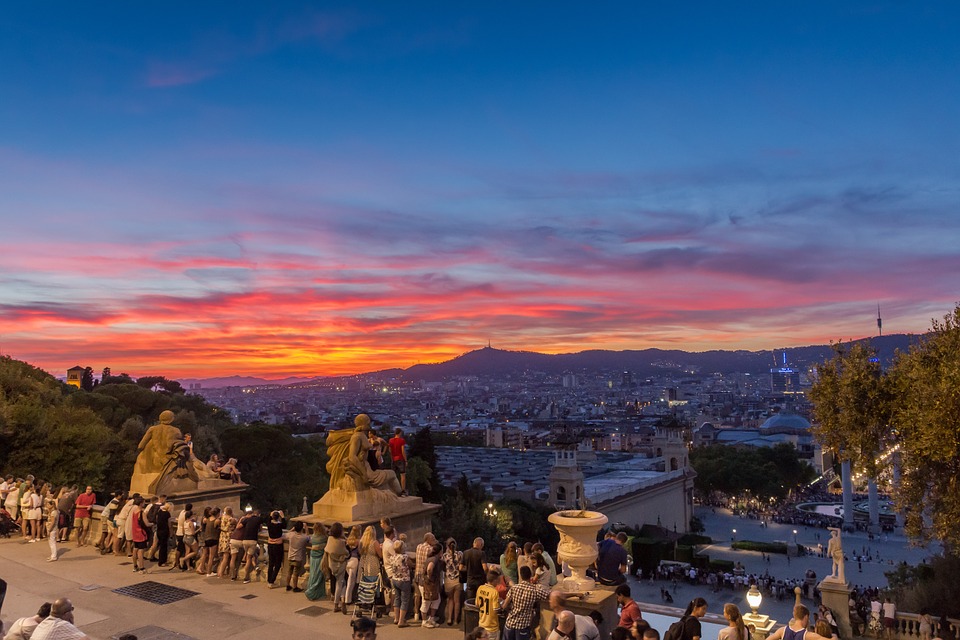 By Paula Otero, a journalist in Barcelona.