Kensington:

an authentic stay in London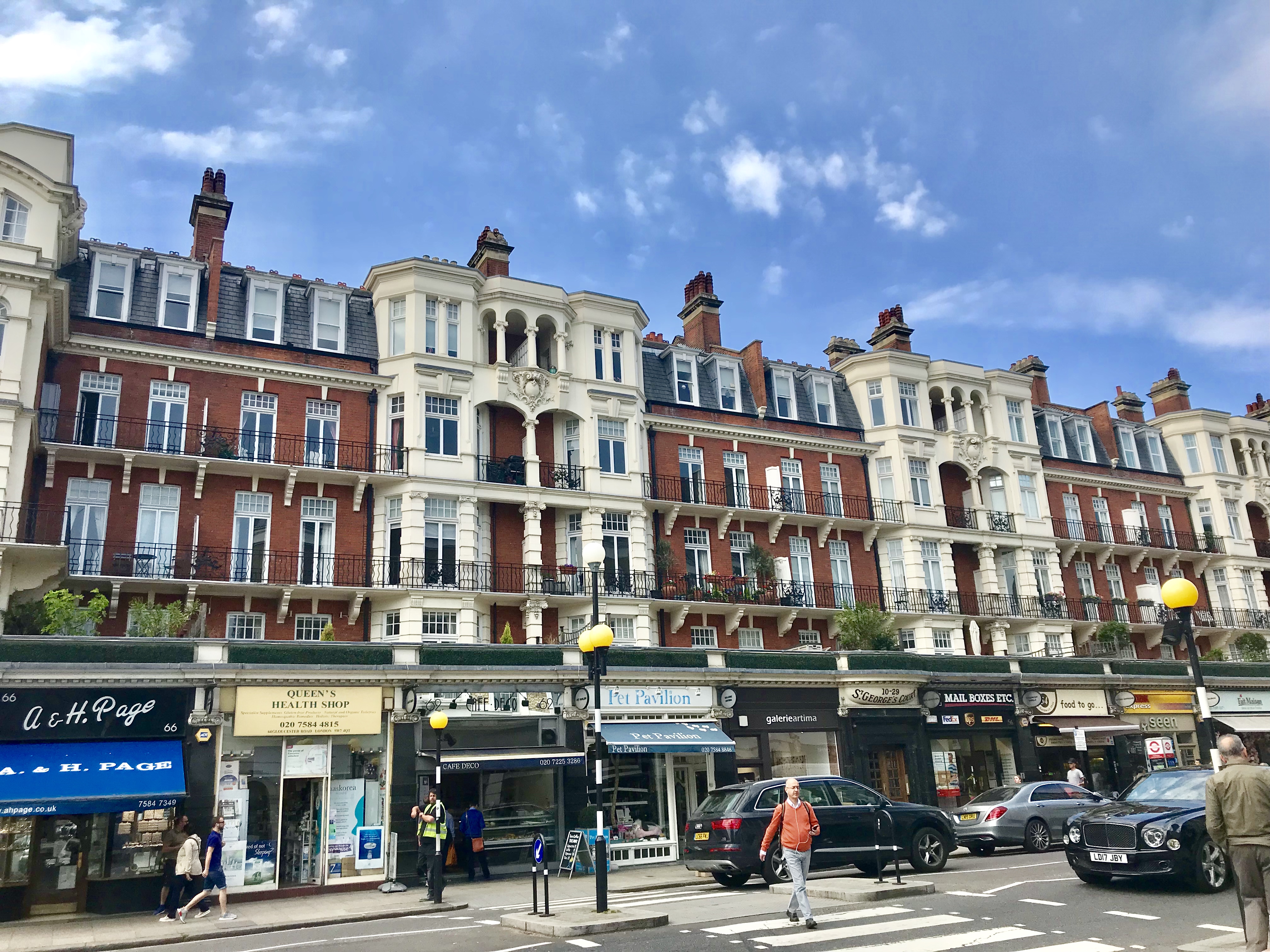 When we last decided to spend a week in London, to seek new hotels and update some of our travel suggestions, we chose to stay in an authentic residential area of town. We wanted to get more of a local feel and experience the day-to-day living of Londoners, yet be close to some of the city's attractions at a location with good access to the London's excellent underground network. Kensington checked all the boxes, so off we went.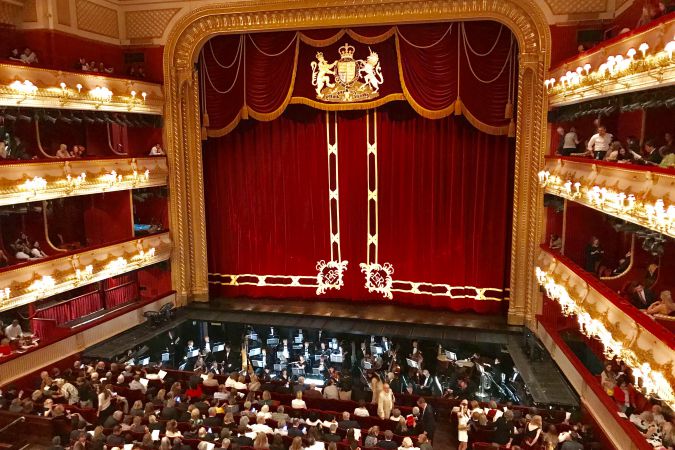 Our true love for this neighborhood started years ago, in the many times we visited the superb Natural History Museum or the magnificent Royal Albert Hall. As is always the case, we used to explore the surroundings to have something to eat and get to know the neighborhood, and were enchanted by the quintessential Georgian and Victorian architecture, the typical mews and the charming pubs frequented by locals. Noted, of course, that a local in London means anyone from a large international community that calls the city home. Yet, this time around we discovered, to a traveler's delight, that new boutique hotels have been opened and the food scene has gotten a nice upgrade.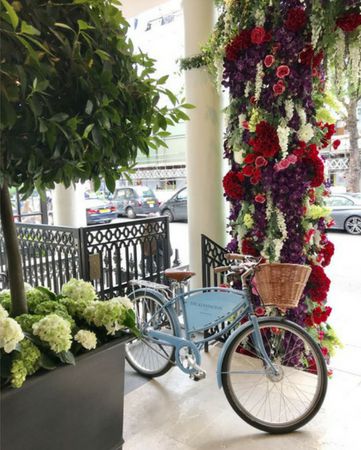 Staying in Kensington has the practical advantage of lower hotel rates than posh neighbors Mayfair, Belgravia or Knightsbridge. Access to three underground lines from subway stations around Old King's Road, Gloucester Road and Cromwell, also ensure the whole city can be easily reached. The hotels we visited and approved were mostly in South Kensington, around a five minute walk to the tube. In many cases, it took us only two or three stops to get to places like Harrod's, the Buckingham Palace, Piccadilly, Covent Garden and the city's main museums and theatres. Our springtime Kensington stay was ever more delightful given the sheer amount of flowers on display at the hotels, a lovely reminder perhaps of the super traditional Chelsea Flower Show taking place just blocks away. We were particularly enamored by the charming Kensington Hotel, the design-like Ampersand or truly classically British The Gore. We were also pleased to spot some functional hotels, quite convenient for longer stays or if you are looking for serviced apartments. Full reviews and all hotel options in South Kensington are in our Where to Stay section, take a look!

The area's gastronomic scene has also developed tremendously in the last years. Old Brompton Road complied with our search for a local feel and had a great diversity of eating venues and top quality food. On your next trip try some burgers at Byron, we found them to be some of the best we had in town. Japanese food at Dozo is a delight and goes well beyond sushi, and the charming French bistro next door has delicious oysters and tables by the sidewalk, which is quite pleasing on beautiful weather days. If you should feel like savoring some pizza and pasta, go to Bella Italia or Rocca (our preferred one). Mecellaio is our recommendation for meat lovers, but please note there is a rather strange entrance through the butchers' working area to access to the main eating room. On the same street you will find a boulangerie with baguettes and croissants, which we risk suggesting are as good as the ones in Paris (after London we spent a long séjour in Paris and made properly informed comparisons!) and a modern Vietnamese restaurant that looked tempting and is on our list for your next visit. On nearby Bute Street look for Oddono's with ice creams so good that they have won prizes in Italy, the pistachio one being our favorite. Absolutely do not miss Maître Choux, on Harrington Road very near the tube station: it is no exaggeration to say that their éclairs are probably the best in town and comparable to the finest Parisian kind.On Saturdays, a lovely small street market takes place on some of South Kensington's streets. You can grab homemade breads, fruits and cheeses for your snacks, or buy some flowers if you are visiting someone in town. Adding to the allure is one of the nicest pubs in London, the Anglesea Arms. There is nothing particularly striking about the décor, but it has a true local feel and something of a buzz, even on weekdays. We went there on a sunny Monday and it was quite difficult to get a table outside on its lovely terrace, where locals like to enjoy traditional ales and good pub food.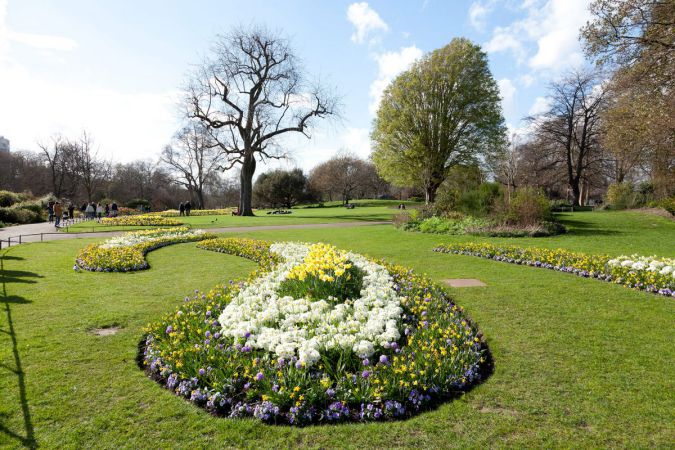 Do not forget that the area also holds some of London's greatest attractions like the unmissable Natural History Museum, the wonderful Royal Albert Hall, the beautiful Kensington Palace, the imposing Albert memorial and the interesting Victoria & Albert Museum. If you are looking for some green buffer, South Kensington and its surroundings will certainly appease. A short walk can take you to the world renowned Hyde Park, Holland Park, just north of the High Street bordering Notting Hill, and Kensington Gardens by the palace of the same name.
So, follow our suggestion and give Kensington a try: a stay in this area of London can be a complete and marvelous experience!
By Suite 49 team.